About us
The vision for Cardtokens.io and the team behind it.
The vision
Making network tokenization available to everyone
We believe that network tokenization should be available to everyone. We're building a platform that makes it easy for developers to integrate with the major card schemes.
We want to make it easy to implement, speed up time-to-market, and reduce complexity and maintenance efforts for our customers.
We are a versatile Token Service Provider that brings you the advantages of tokenization through a seamless API integration. Our platform is scheme-agnostic, enabling you to access tokenization services from multiple schemes without the hassle of individual integrations and certifications for each scheme.
Our vision is to expand our portfolio and to build services around payments that are just as easy to implement.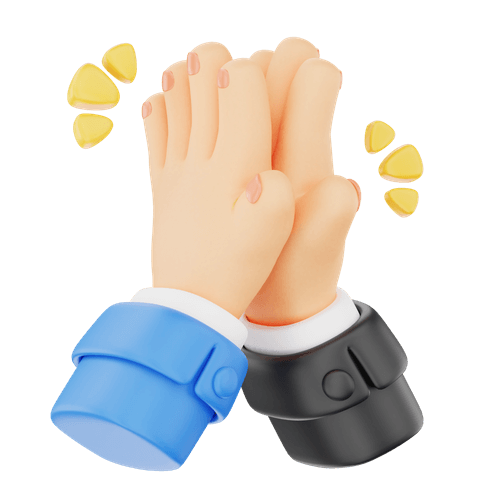 The team
Online payment is in our DNA
Cardtokens.io was founded in 2022 in Aalborg, Denmark, by a group of experienced entrepreneurs in the payment industry. The founders have been working with payments for the past +20 years.
They founded the PSP ePay.dk, which became one of the most successful payment providers in the Nordics, with more than 15.000 customers and partners. ePay was acquired by Bambora in 2015 and is now owned by Worldline.
The team (from left to right):
Morten Gulstad: Co-founder & CEO - Sales and commercial
Thomas Knudsen: Co-founder & CTO - Development
Mark Lade: Co-founder & COO - Infrastructure
Kasper Andreassen: UX- & Marketing Manager