Get started faster and cheaper
Cardtokens.io accelerates implementation, turning months into weeks. All at an affordable starting and monthly cost. Begin risk-free today!
Faster time to market
Our streamlined integration process allows you to launch swiftly, giving you a competitive edge without the need for lengthy approval processes with card schemes.
Lower starting costs
Minimize your initial expenses. By choosing our services, you can significantly reduce your startup costs, allowing for more efficient resource allocation.
Lower monthly/yearly fees
Our pricing plans are tailored for affordability, offering you a cost-effective alternative that significantly reduces your monthly or yearly expenses compared to traditional methods.
Risk-free (change at any time)
Enjoy the freedom to choose. With our service, you can effortlessly switch to another provider or opt for direct integration with card schemes whenever if should it suit your needs.
Easy implementation
We streamline integration with our unified API, simplifying the integration process for a quick start. Need extra support? We can create a private Slack channel just for you.
Reduced PCI scope
Enhance security while reducing the PCI compliance scope. Our service handles security and compliance aspects, helping you protect sensitive data while keeping complexity to a minimum.
One API to rule them all
What does Cardtokens.io do?
Cardtokens.io makes it easy and affordable for Acquirers, PSPs, and large merchants to connect with digital payment technologies like Network Tokenization.
By integrating with us, rather than directly with individual card scheme platforms, you can enjoy a faster time-to-market and significantly reduce startup costs.
We offer a simple, unified API that connects you to the leading card schemes. As illustrated below, you simply integrate with us once and we take care of the rest.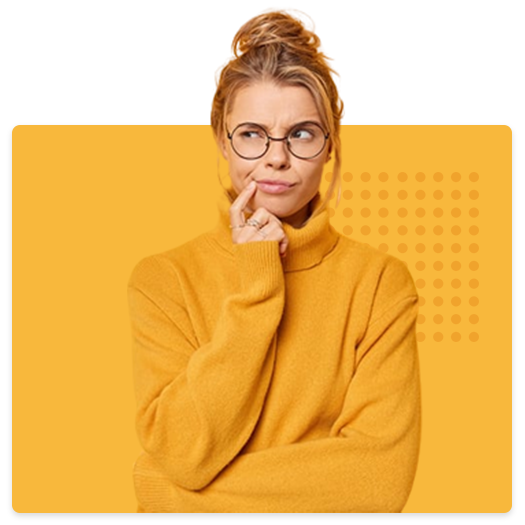 Focus on things that matter
Why use a service instead of DIY solution?
Opting for a service over a do-it-yourself (DIY) solution provides several key advantages. Services simplify the integration process, offering a standardized interface that expedites deployment, reduces development costs, and helps manage the PCI scope by handling security and compliance aspects.
They also handle the complexities of maintenance, updates, and compliance, relieving your team of these burdens. Additionally, services are designed to scale with your business needs, ensuring a seamless payment experience for your customers.
Choosing a service streamlines integration, lowers costs, accelerates time-to-market, and ensures an efficient and cost-effective approach to addressing your payment technology needs, allowing you to focus on what truly matters.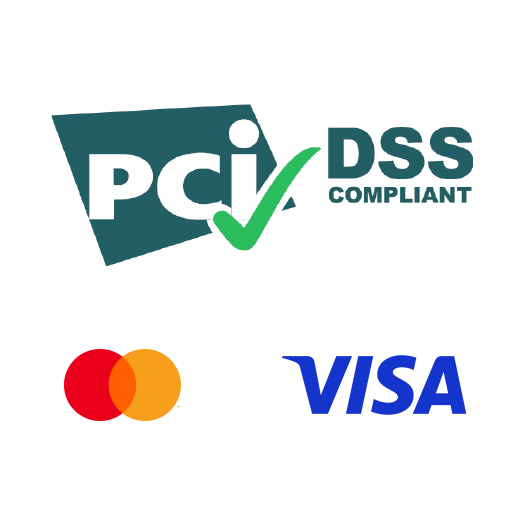 You might be wondering...
Frequently Asked Questions