Increase revenue, reduce declines
With Network Tokenization you will see increased revenue, improved acceptance rates, as well as lowered interchange fees.
Increased revenue
Removes friction at checkout by reducing security challenges (SCA). Merchants have see an 3.2% increase in authorizations on average with network tokenization.
Automatic card update
Expired cards are a thing of the past. Unlike a credit card, a network token never expires. When the cardholder receives a new card, the token gets renewed automatically.
Improved acceptance rates
Each network token is unique to the merchant and customer. This reduces the risk of credit card fraud and data theft significantly, which gives the issuers more confidence when approving transactions.
Lowered interchange fees
Network Tokenization, being notably more secure than PAN (Primary Account Number), has led to a significant reduction in interchange fees for card-not-present transactions.
Reduced risk of fraud
A 26% decrease in fraud incidents (payment volume) has been observed for network token transactions in comparison to transactions based on Primary Account Numbers (PAN).
Reduced false declines
Tokenized transactions are more secure than traditional PAN (Primary Account Numbers) transactions. This makes them less likely to be classified as risky and be declined.
Simple and secure online payments
What is Network Tokenization?
Network tokens are unique digital identifiers generated by card schemes, which replace sensitive payment card details in transactions.
They are issued automatically and in real-time when customers use their cards for payments, making them a more secure alternative to traditional card data.
Network tokenization offers various advantages, including the ability to boost sales by reducing Strong Customer Authentication (SCA) requirements, resulting in smoother transactions and increased authorization rates.
Additionally, it helps cut interchange fees for card-not-present transactions, leading to cost savings, while also significantly reducing fraud risk through the use of interoperable and cryptographically secure tokens, thus safeguarding cardholder data from potential breaches.
Moreover, these tokens, which do not expire, are beneficial for businesses with recurring models, minimizing customer churn and enhancing the overall payment experience by providing automatic card information updates and reducing the frequency of declines.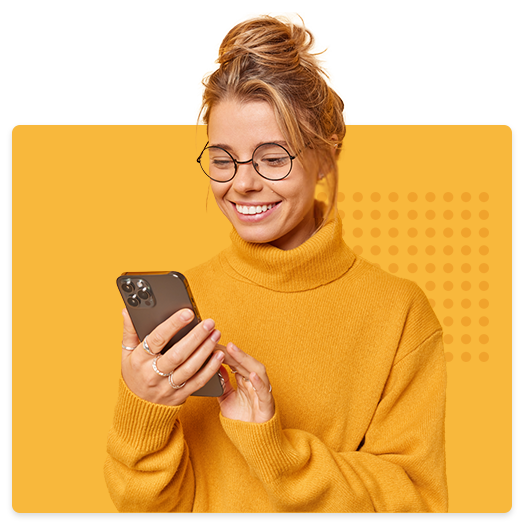 Network Tokenization 101
How does it all work?
The problem
Storing credit card details isn't secure
When merchants or payment processors retain card data, they become attractive targets for cybercriminals seeking to steal valuable financial data.
These breaches not only compromise the security and trust of consumers but also result in significant financial losses for businesses as they face legal liabilities and potential fines for non-compliance with data protection regulations.
Furthermore, the reliance on card data storage for payments can lead to regulatory challenges, particularly with regards to compliance with Payment Card Industry Data Security Standard (PCI DSS) requirements.
Maintaining PCI DSS compliance can be complex and costly, as organizations must implement extensive security measures to protect stored card data.
The solution
Unique tokens hides credit cards details
Network tokenization enhances payment security by replacing sensitive credit card information with one-of-a-kind tokens.
Each token generated for a transaction is uniquely tied to the specific merchant, and it has no value or usability outside of that context.
This design enhances security by ensuring that even if a token is somehow intercepted or compromised, it remains useless for any other transactions or merchants.
In other words, a token issued by one merchant is not transferable or valid for use with other merchants, making it an isolated and restricted piece of data.
This is a fundamental aspect of network tokenization that contributes to the overall security of payment systems, as it prevents cybercriminals from exploiting stolen tokens for unauthorized transactions elsewhere.
The benefits
Network Tokenization is the future
Not only is Network Tokenization more secure (26% decrease in fraud incidents), it also increases revenue by streamlining the checkout process and reducing security challenges, resulting in an average 3.2% increase in authorizations for merchants.
Improved acceptance rates are a notable benefit, thanks to unique tokens for each merchant and customer, reducing credit card fraud risks and instilling confidence among issuers, thereby increasing transaction approvals.
The industry foresees a liability shift with card-not-present network tokenization. Merchants usually cover fraud charges, but the trend is moving the liability to issuers, much like card-present EMV transactions.
Additionally, network tokenization contributes to cost savings since it has led to a significant reduction in interchange fees for card-not-present transactions
Another advantage lies in the reduced occurrence of false declines. Tokenized transactions offer enhanced security compared to traditional PAN-based (Primary Account Numbers) transactions, making them less likely to be classified as risky and declined, providing a smoother and more reliable payment experience.
The cherry on top
Card information is always up-to-date
You read that right. With network tokenization, a token acts as a lasting repository of a card's data, with the card network handling the association between the card and token.
This automated system ensures that card details are automatically updated when a card reaches its expiration or is replaced.
Customers are spared the hassle of repeatedly updating their card details, while merchants seamlessly keep their records up-to-date.
This results in fewer occurrences of card declines, making the payment experience more seamless and convenient for customers.
Save development time and money
What can Cardtokens.io do?
Cardtokens.io offers a streamlined and efficient solution for businesses looking to implement Network Tokenization or an Account Updater. Our service simplifies the integration process by providing a centralized platform for managing tokenization and checking for card updates across different card schemes.
This centralization not only reduces compliance burdens but also ensures quick updates and dedicated support. It's a more practical and cost-effective choice compared to direct integration with card schemes, making it an excellent option for businesses seeking a hassle-free solution.
With Cardtokens.io you get:
Faster time to market (weeks instead of months).

Risk-free (you can change at any time - e.g. directly to VISA / MasterCard).

Lower starting costs.

Lower monthly/yearly fees.

Easy implementation through a unified API.

Reduced PCI scope.
Read more about why Cardtokens.io is the right choice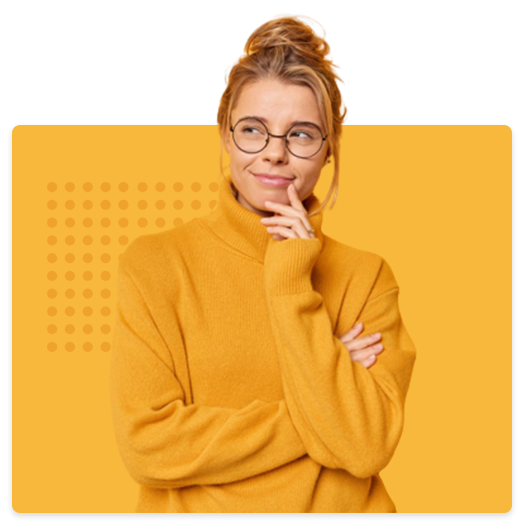 You might be wondering...
Frequently Asked Questions